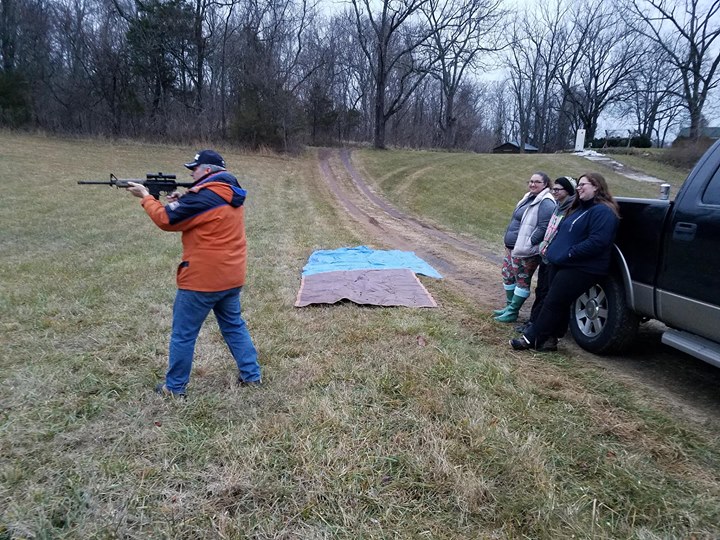 44675 Cape Court #110 Ashburn, Virginia, Ashburn
Shak Hill invites you to his Celebration of the 2nd Amendment with 2nd Amendment Stand Out Advocates:
Dick Heller (DC vs. Heller)
Larry Pratt (of Gun Owners of America)
Philip Van Cleave (of VCDL)
in support of Republican Congressional Candidate Shak Hill
At the Office of Tom Donegan
RE/MAX Premier
44675 Cape Court #110
Ashburn, Virginia 20147
Tuesday, March 7th
5-7 pm
RSVP:
steve | shakhill ! com
Free and open to all. Suggested donation $100. $1,000 to become a sponsor.