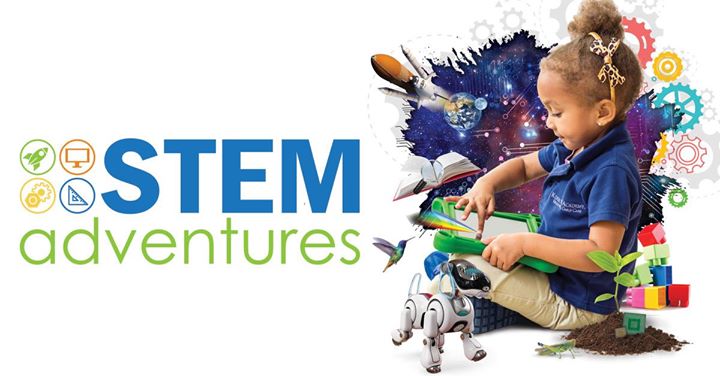 Kiddie Academy of Moorefield Station, 22430 Flagstaff Plaza, Ashburn, United States
Come join us with your kids for STEM Adventures on Saturday, March 24 at 10am! This free community event invites children and their parents to Kiddie Academy to explore the world of Science, Technology, Engineering and Math through age-appropriate and fun activities. This event is FREE and open to everyone — bring a friend or two. No skills required.
Please RSVP on the Event Website to reserve your spot.