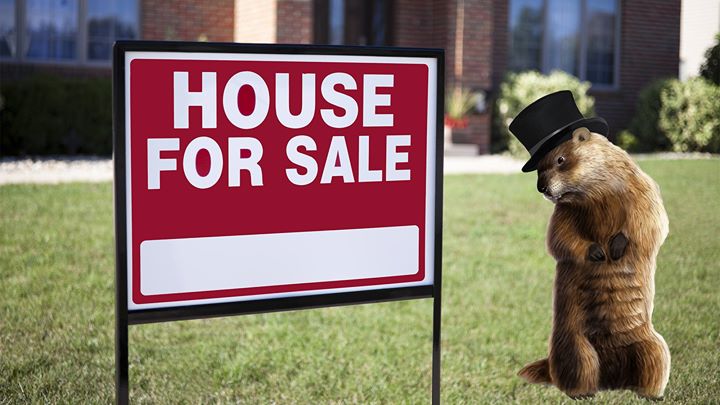 44715 Brimfield Dr, Ashburn, VA 20147
Learn about the home buying process and meet our full-service team of professionals!
Presented by Matthew Charlesworth with Keller Williams Realty- City Smart Living Team
Co-hosting Will Harvey with Fairway Mortgage
Topics will include:
Renting vs Buying
How to Find Your Dream Home
Financing Options and Down Payment Assistance
Tax Credits and Benefits
Settlement and Closing Costs
And Much More!
Brief Presentation Followed by a Q & A Session
Click Link To Register.
https://www.eventbrite.com/o/matthew-charlesworth-keller-williams-realty-amp-will-harvey-fairway-mortgage-16777220172
Please RSVP to
matthew | citysmartliving ! com
by
Mar 18th, space is limited!